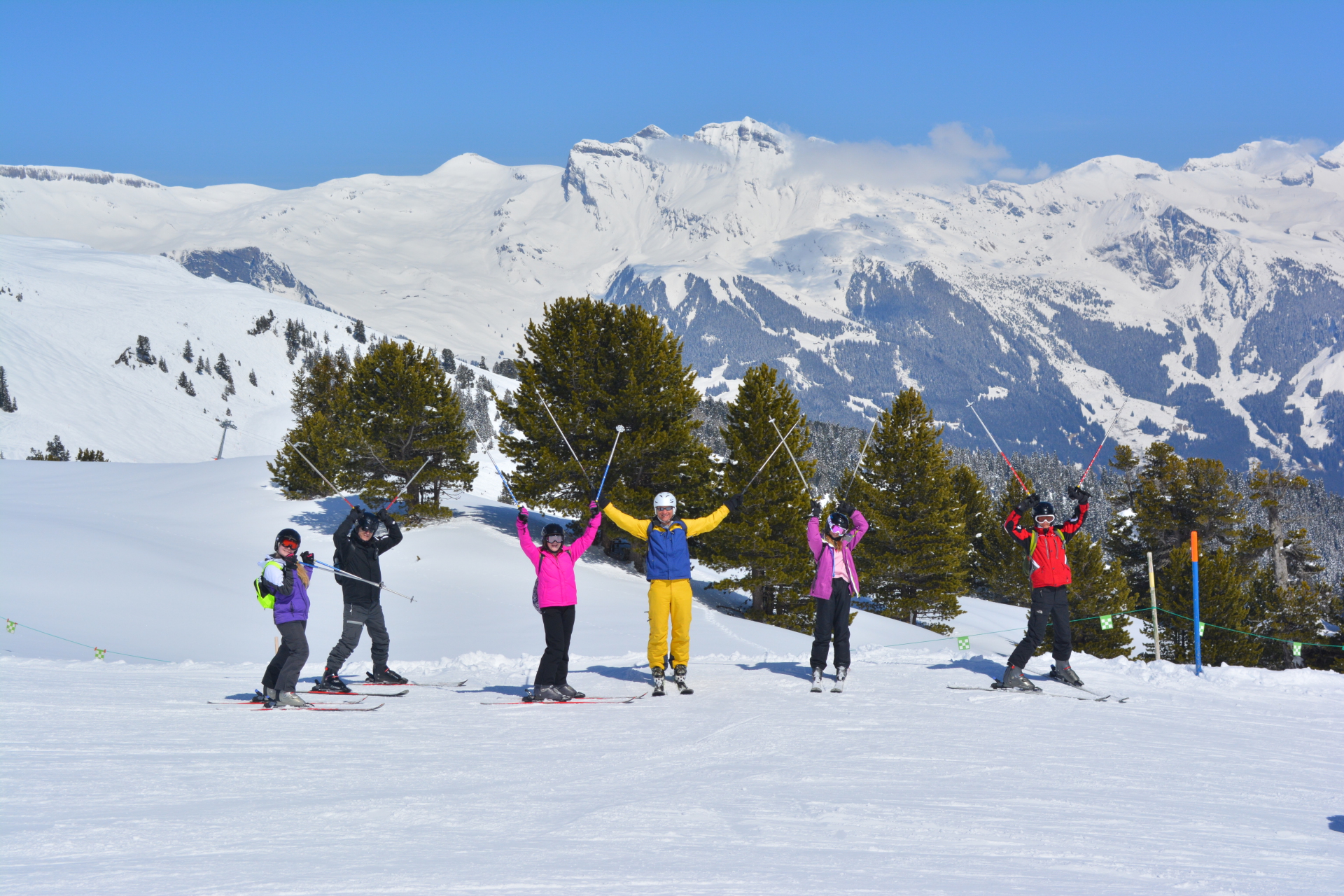 SKI CLASSES & FREE SKI
Our instructors are all provided by Gold Hill Holidays and are experienced, qualified, English speaking and great fun. You will be put into a group that will help your skiing or boarding and add to your enjoyment of the Venture. There will also be a chance to free ski, in controlled areas, as long as you are in groups of at least four with a leader who is there to supervise the group staying on runs that are within their capability. Skiing is a dangerous sport and each member needs to take responsibility to ski sensibly within their own ability.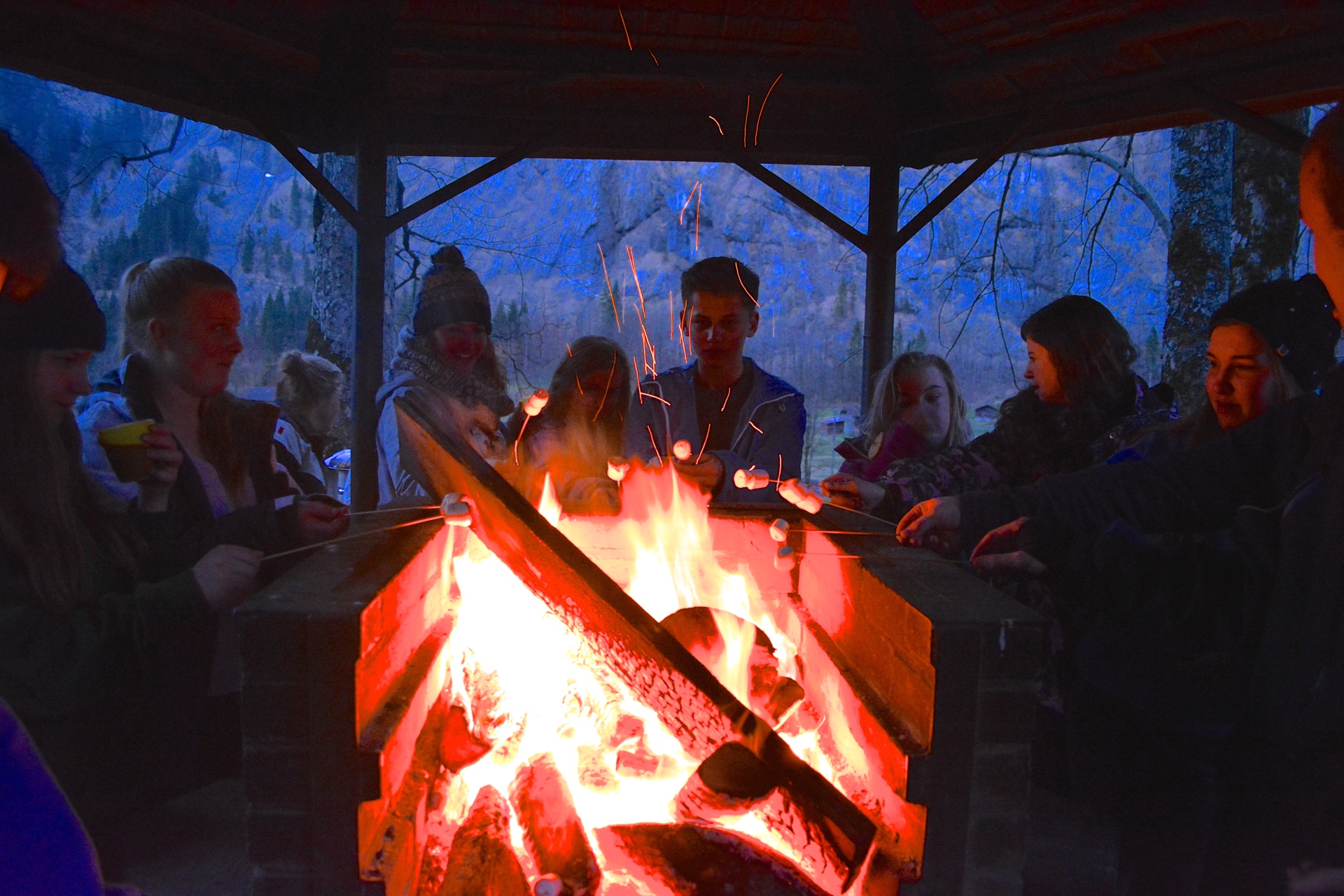 APRES-SKI
In the evening we will have a really good meal, followed by an evening meeting. This will include a chance to worship God, to hear about what it means to be a Christian and how Jesus can affect our lives today. Afterwards there will be some entertainment, fun or challenge.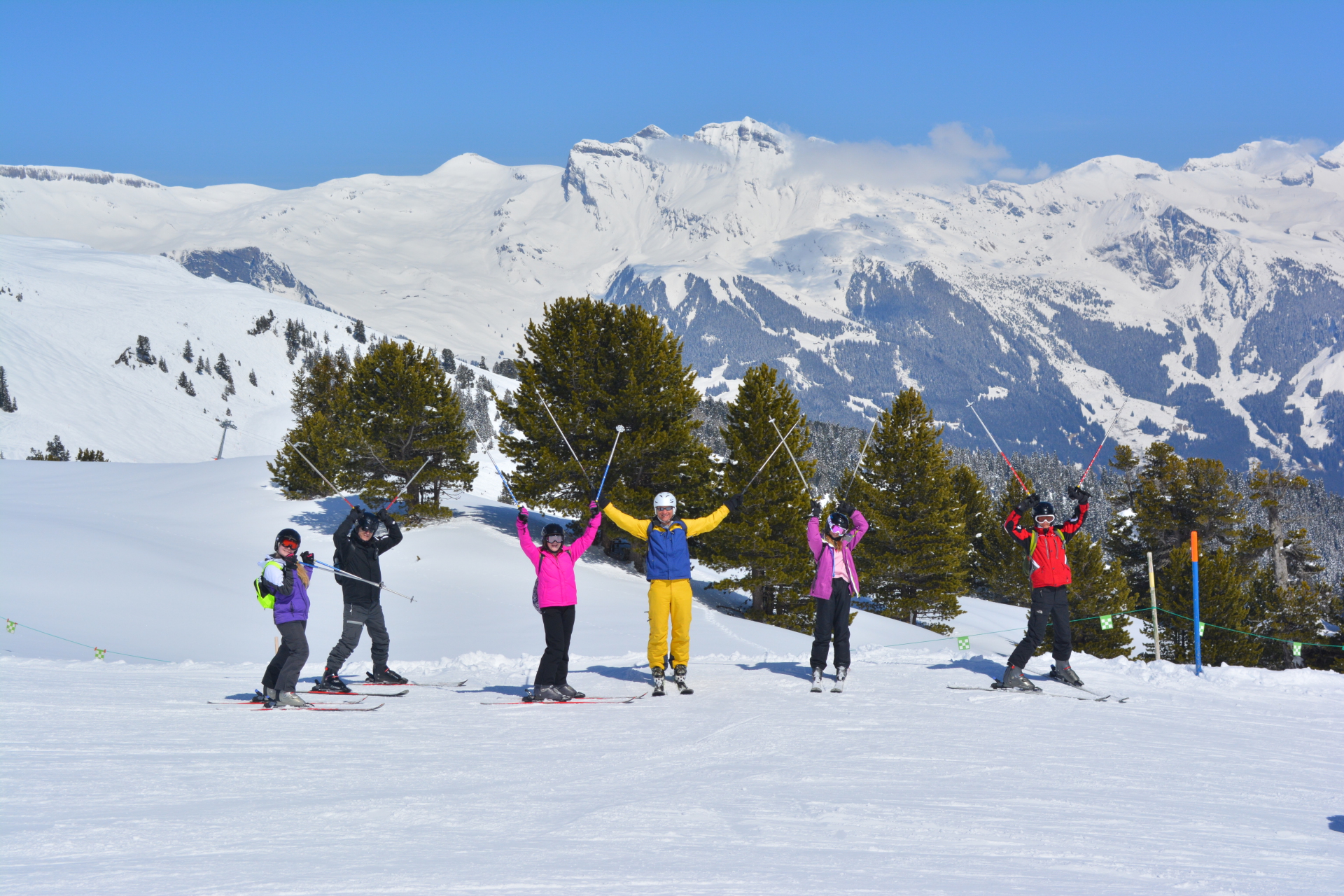 FITNESS
In the time leading up to the holiday please keep fit. If you are not fit you will limit your enjoyment of the holiday and increase the chances of injuring yourself or others. Do some more exercise than normal. It really will help you to enjoy the venture more. Eat healthily particularly lots of vitamin C and drink plenty of liquid. You can find the ideas on this website.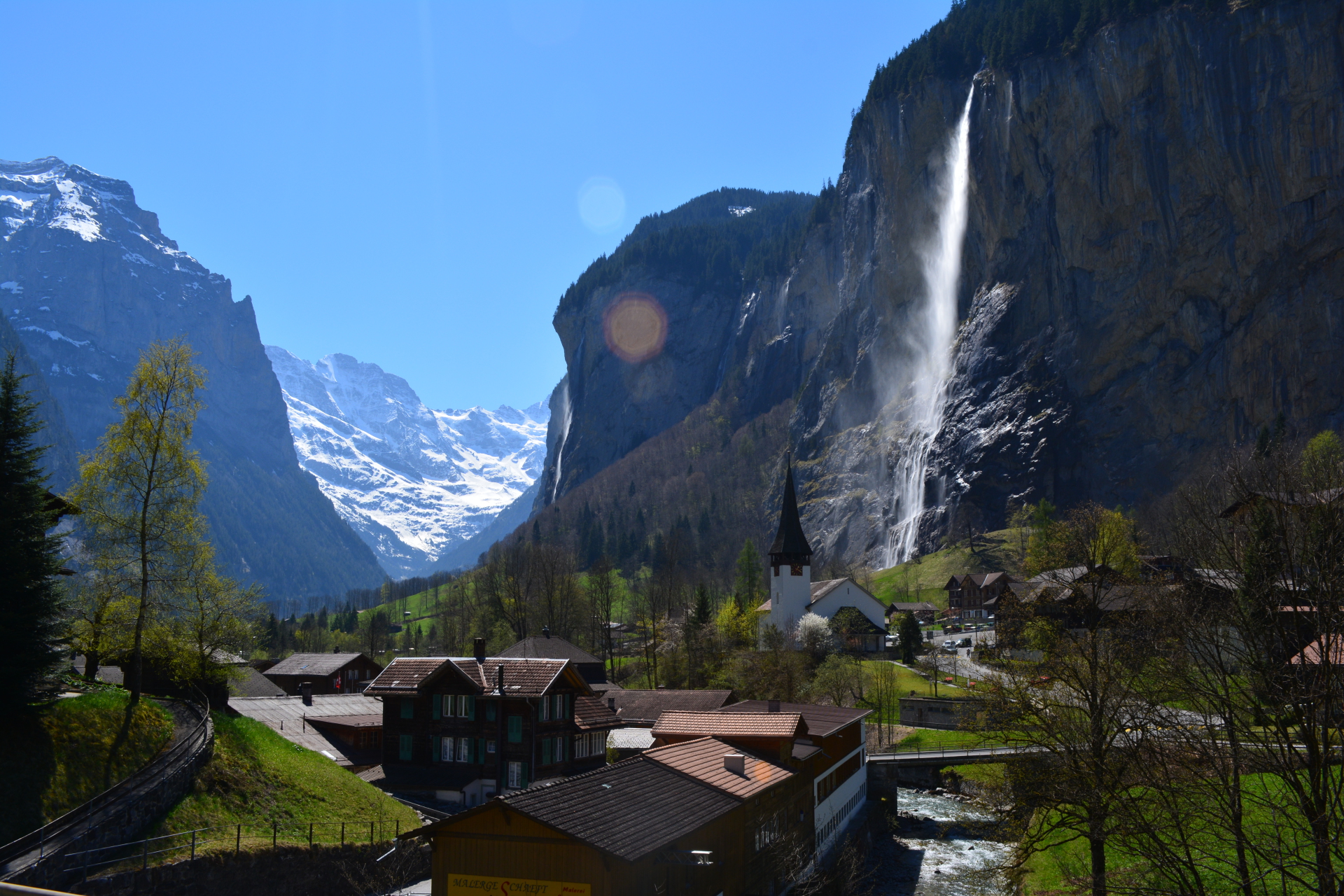 SPENDING MONEY
Everything is covered in the cost but you may wish to bring some Swiss Francs money for drinks, snacks on the journey, postcards and cuckoo clocks! We suggest bringing cash as it is not always easy to get to a bank. You can use Euros on the journey! There is not extensive retail therapy available in Lauterbrunnen and Switzerland is expensive. There will be a Ski Venture Bookshop that will enthusiastically exchange your UK money for a good Christian book.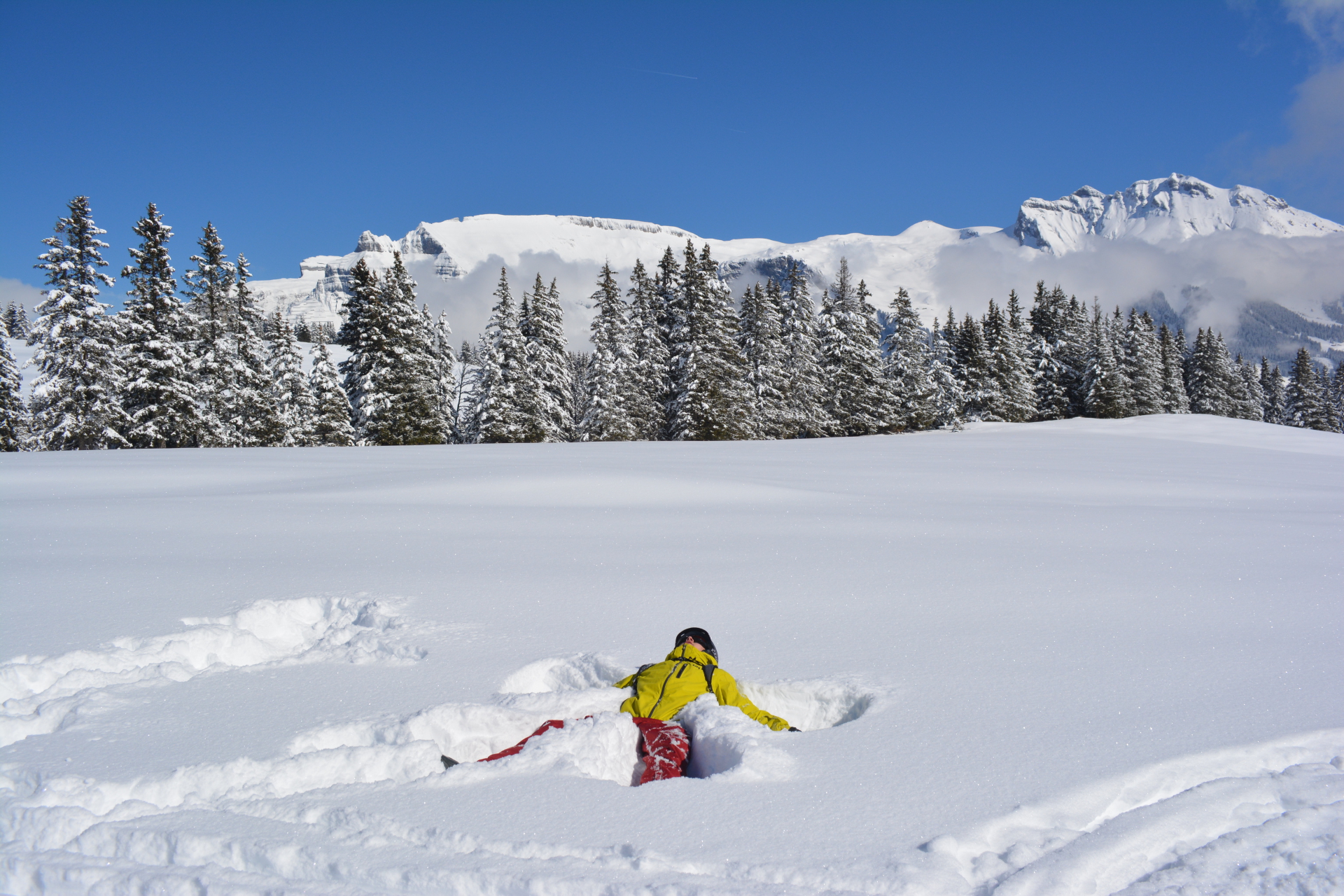 HEALTH
You will be sent a Confidential Health Form nearer to the time. Please fill this in on and bring it with you to the Venture (in your hand luggage!). Please make sure that your parent or guardian has signed all the relevant parts. It is vital that we know if you have been ill in the three weeks up to the holiday so please contact Geoff Harley-Mason before the holiday with any details, as failure to do this could jeopardise the holiday for others.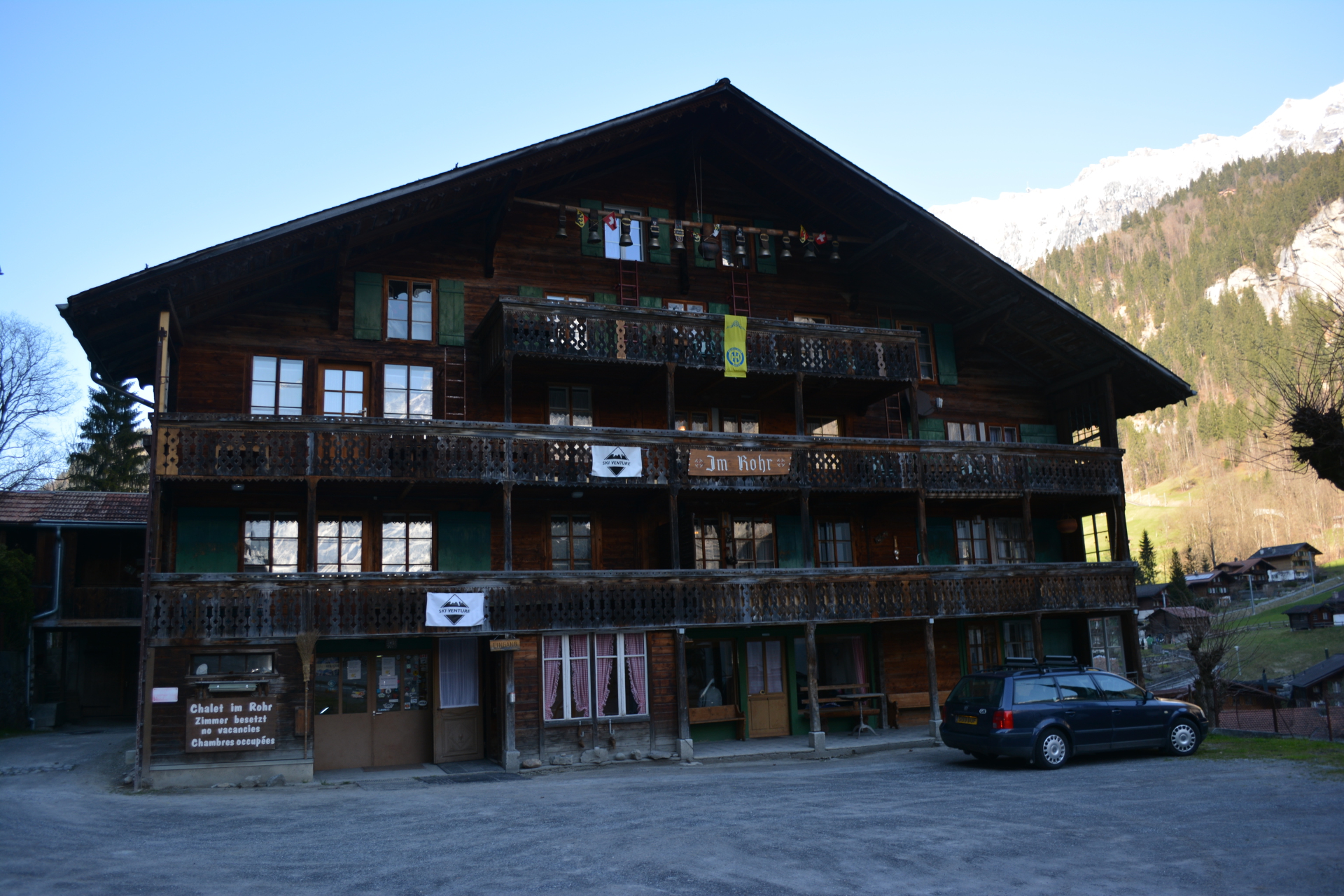 HELP THE COOK
We will all be helping out in the kitchen. This is a key part of the holiday and believe it or not, great fun. Please come prepared to put something into the holiday. Please bring a cake (but only one per family!) or some home baking as this would be good and much appreciated after a busy day on the slopes.